What is Komachi Taxi?
"Komachi Shuttle" is a reservation-based ride-sharing service connecting JR Yuzawa Station to Yuzawa's hot springs for solo to group trips. "Komachi Shuttle" offers a new way to visit secret onsen, such as the "Kawarage-Jigoku (Hell)", "Doroyu Onsen", and more which were not accessible by public transportation. Enjoy not only the charming hot springs of Yuzawa, but also the spectacular landscape views from the window!
*Please use a private bus route to get from Yuzawa Station to Oyasukyo.​ ​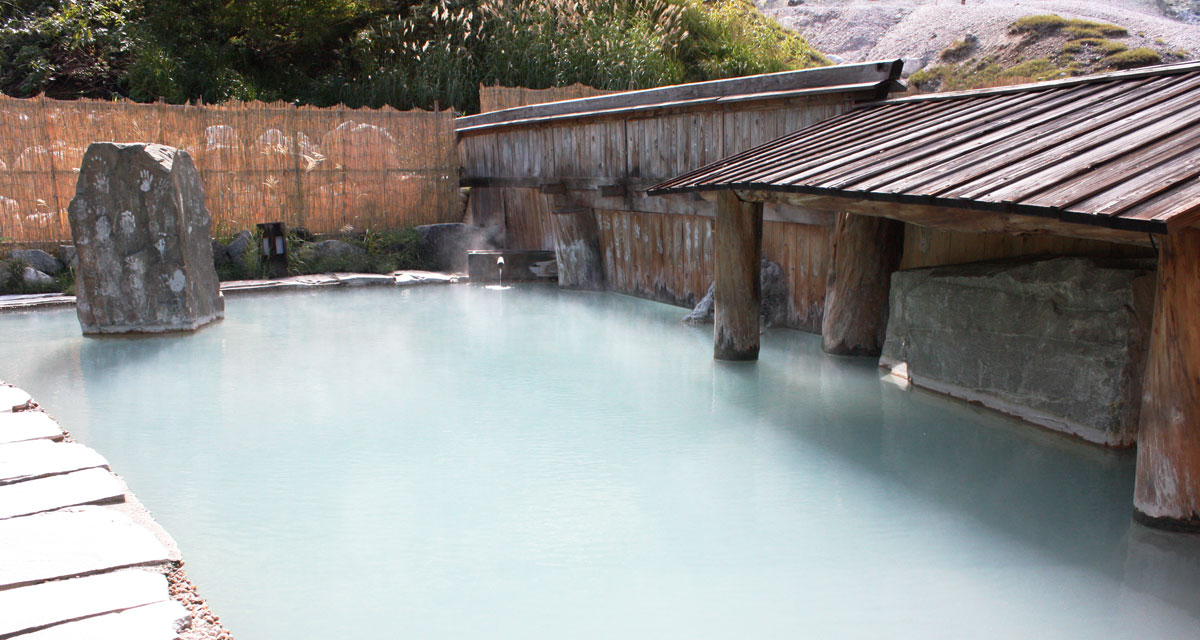 Operation period of 2018
8Month1Sun (Wed) - 10Month31Sun (Wed)
It is reservation system of first arrival.
You can book from 1 person.
Information on routes